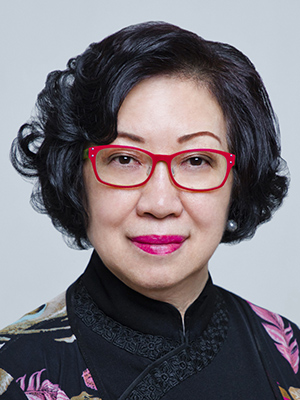 I am greatly honoured to serve as the Secretary-General of the Organising Committee of The Hong Kong Public Relations Awards (HKPRA) for the fourth time.
The previous three Awards – held in 2010, 2014 and 2016, received enthusiastic support and participation from the industry. With outstanding award-winning public relations campaigns that received high praise from the Judging Panel, HKPRA has become a biennial signature event of the public relations industry and the Hong Kong Public Relations Professionals' Association (PRPA).
I would like to extend my heartfelt gratitude to Dr John Chan, Chairperson of the Awards Organising Committee, for his continued support and leadership; and to Professor Paul Lee and Professor Anthony Wu, for their continued leadership of the Judging Panel and the Distinguished Professional of the Year Nomination Committee, respectively. It is hoped that, with the joint efforts of the Organising Committee members, PRPA colleagues and the Award Secretariat, The 4th Hong Kong Public Relations Awards (2018) will be another success.
The Organising Committee continually reviews the campaign categories, considering the latest development trends in the public relations industry and social needs. This year, we have established a new campaign category – Cross-boundary Communications – to replace SME Communications. We encourage small- and medium-sized enterprises to participate in the other categories. The eight Campaign Awards Categories include Reputation/Brand Management, Corporate Social Responsibility, Stakeholder Engagement, Integrated Marketing Communications, New Media/Digital Communications, Event Management, NGOs/NPOs/Social Enterprises Communications and Cross-boundary Communications. There are two Individual Awards Categories, namely, the Young Professional of the Year and the Distinguished Professional of the Year.
We have received very positive response to the NGOs/NPOs/Social Enterprises Communications award category established in the last Awards. The Organising Committee will again waive the entry fee for NGOs/NPOs competing in this category in order to encourage their participation and experience sharing, as well as fulfilling our social responsibility, and demonstrating how best these organisations can utilise public relations to contribute to society.
HKPRA 2018 will present Gold Awards, Silver Awards, Merit Awards, Special Awards and Individual Awards. The number of Merit Awards will be determined by the Judging Panel based on the quality of the entries.
The entrants of the HKPRA 2018 will compete through two rounds of adjudication. With a fair and impartial judging mechanism, all award winners fully deserve the honours. The HKPRA has become a premier event with strong industry recognition, highlighting the functions and contributions of public relations in society. We and all colleagues of PRPA are deeply encouraged, hoping that the Awards can be sustained and will progress well into the future.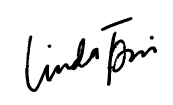 Dr Linda Tsui
Secretary-General
The 4th Hong Kong Public Relations Awards (2018) Organising Committee